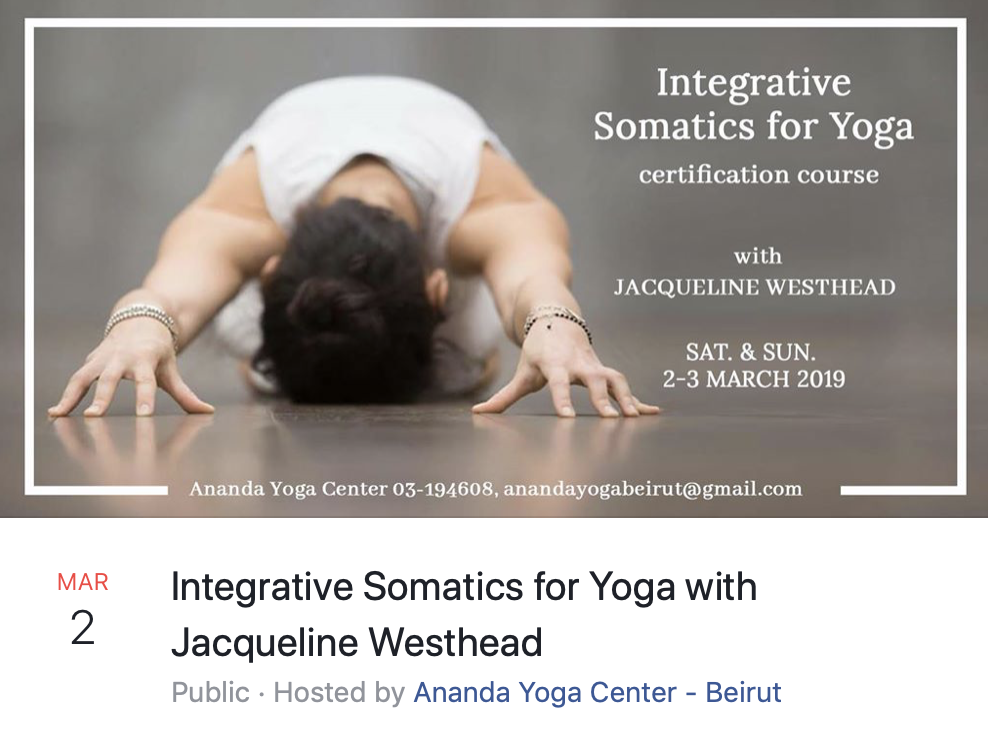 The practice of Somatics emphasizes attention towards our internal physical perceptions, sensing, and experience. It is a study of the self from the perspective of our lived experience of body, mind, and spirit.
Sound Body Wisdom follows this path while expanding to acknowledge and embrace the significance of emotions, thoughts, and energies to also guide our insights into our lived experience. In this practice we bring the unconscious forward into a more conscious knowing, creating more options for how we move, feel, think and live day to day. This practice is a bridge builder to access more of our human potential.
Sound Body Wisdom training is a diverse somatic approach into the fundamentals of movement, breath, awareness, and sound. Engaging energetic play, subtle listening, and reflection from a place of inner sensation and deep curiosity, we are guided toward our inherent wisdom beyond just function, habit, and conditioning. This is a practice that invigorates and challenges while deepening our understanding of our mind body connection.
The training will emphasize the art of awareness and the capacity to sense, feel, and think in each situation: re-learning and integrating our relationship to self and other. It supports the intelligence of inner connectivity leading to outer expressivity.
This work is in service to the emergence of our authentic self and the original seeds of wisdom within us all. As we create space for this, we are more able to choose how we respond to life and to situations as they present themselves. We can step out of any personal smallness and into our expansiveness of loving kindness. This is the practice…to deepen our awareness into the wisdom of yoga on and off the mat.
Certification
by the end of the workshop you will receive a certificate of completion for Level I Integrative Somatics for Yoga.
Elements of this training:
In this training we will engage tools and techniques to deepen our understanding of mind body science and interplay.
Participants will be led through group, partnered and individual exercises in:
* Mindfulness
Guided meditation, group/individual reflection, focused mindfulness as continuous foundation for all tools and techniques explored.
* Movement
Physical expression, weight exchange, touch, visualization, pre-movement impulse, non-verbal
Communication, authentic movement.
* Voice and Sound
Toning, vocal jam, body resonance, sound healing, rhythm, pulse.
* Breath
Visualization, focused meditation, energy.
* Personal Growth
Reframing and training of emotional patterns, thought habits, conditioning, and biases.
Participants will have access to Jacqueline's new book Touching the Invisible: A Field Guide for Living.
The book is an in depth look into tools we will use in the workshop as well as finer explanation of interplay of mind and body. The final chapter is all exercises to support exploration into all of this.